Round Rock, TX Retail Space for Lease
Leasing by Weitzman at Round Rock West
Retail Leasing in Austin at Round Rock West:
Round Rock West Shopping Center is located at the highly trafficked intersection of Sam Bass Road/Palm Valley Blvd (SH 79) and the I-35 service road. This center offers a variety of retail, dining, and services to the surrounding Round Rock community. With easy in-and-out parking, Round Rock West makes for a convenient destination for everyone.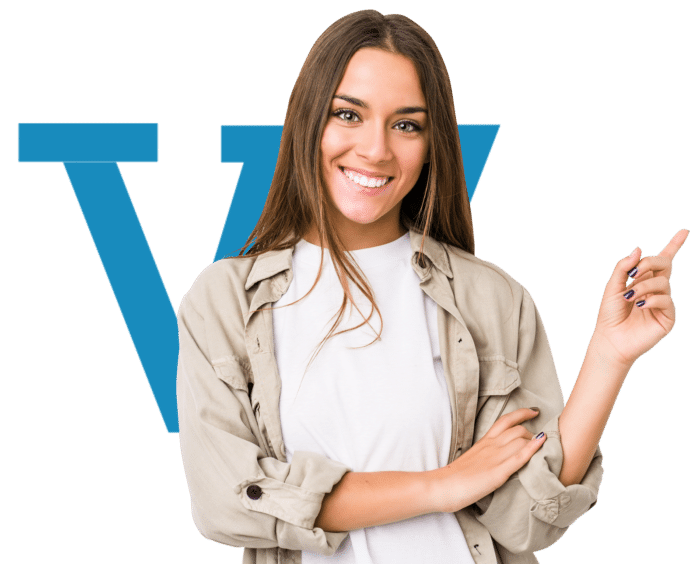 It is clear to see why
Round Rock West
is one of Round Rock, TX's
favorite centers!
Download our leasing information flyer:
For leasing availability at Round Rock West, please see below:
If you are interested in leasing at Round Rock West, please reach out to the following Weitzman contacts:
We look forward to welcoming you at
Round Rock West.
BRITT MORRISON
Senior Vice President
BRETT MAZE
Assistant Vice President